Mission
To inspire, educate, provide expertise knowledge and consistent high standard of products in welding solutions.
Vission
To be the company that best understands and satisfies the product and service to achieve customer needs.
Objective
Our Objective is to Manufacture, Cost Effective, Distribute and Service of our own innovative welding consumables.
Customer satisfaction is the highest priority for DELTATEC and this is the principal reason for its continuing success.
DELTATEC has a highly qualified, professional for technical and service.
Our ability to supply a wide range of products with exceptional delivery times and reliability.
Our products deliver top quality performance without long order cycles and the higher prices  that others demand.
That's why DELTATEC is the choice for leading companies.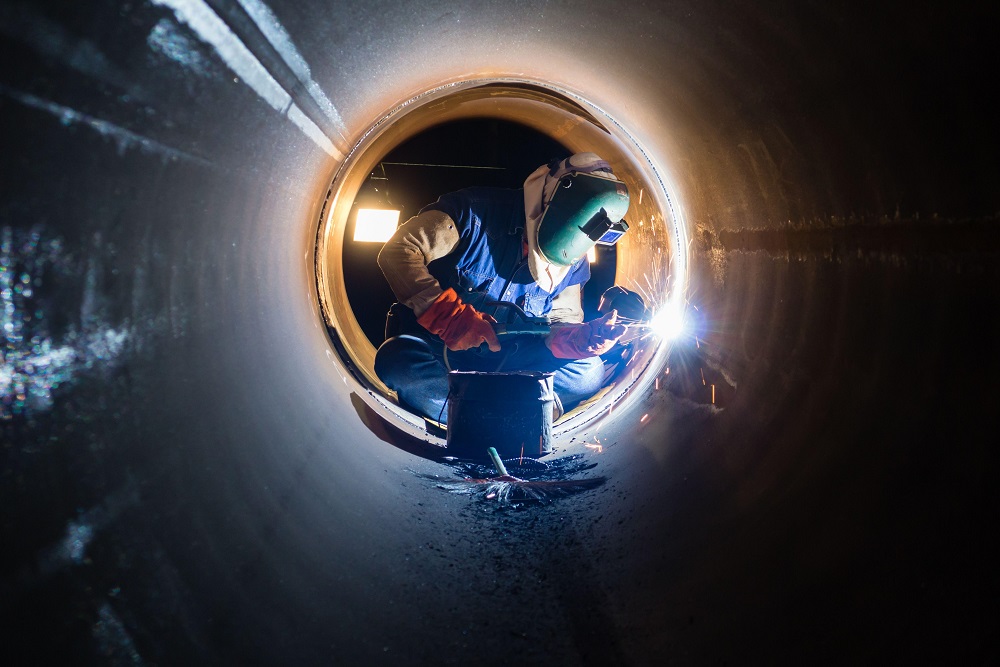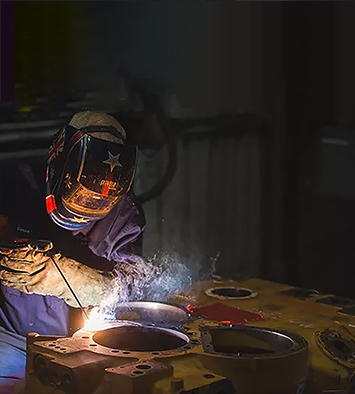 The service extended to each client, across a great variety of industries :
Shipyards and Marine Equipment Manufacturing and Repair.
Wind mill Repair of GEARS & GEAR BOXES.
Heavy duty machinery repair.
Automotive Production and Repair.
Sheet metal/ Stamping/ Metal Forming Industries .
Mould manufacturers and Foundries.
Die & Pattern Manufacture and Repair.
Cement ,Steel and Sugar Industries.
Petrochemical, Oil and Gas Industry. Mining and Mineral Industries.